Promoting Eco-Tourism in mining areas
Mining areas, after exhaustion of coal reserves, offer good potential for promoting tourism by developing eco-parks, sites for water sports, underground visits, golf grounds, avenues for recreation, adventure, bird watching etc. Over the years, coal companies have developed more than 17 eco-parks by undertaking sustainable mine closure practices. These mining sites are now stable, environmentally sustainable and present a very beautiful site aesthetically.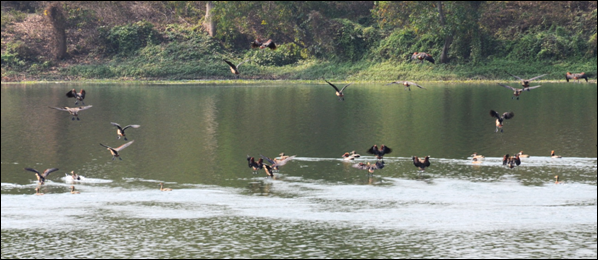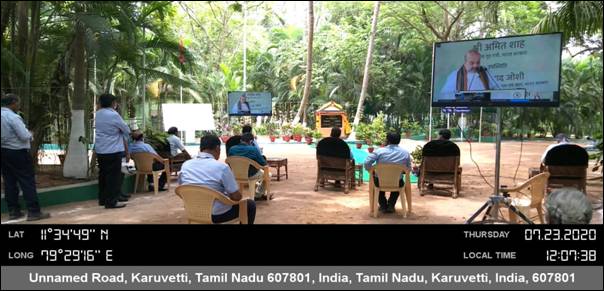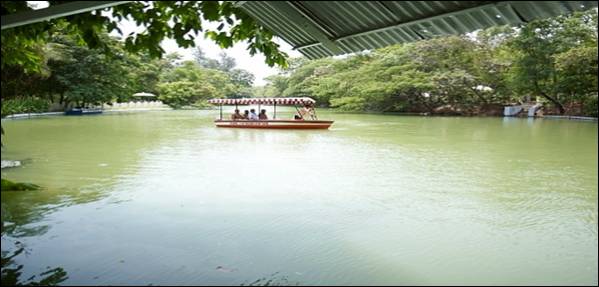 Some of these sites have already been integrated with local tourism circuit and coal companies are consulting the respective State tourism departments for integration of other parks. These sites are expected to generate revenue for self-sustenance and create employment potential for local people.
Development of eco-parks/tourism sites to promote mine tourism is one of the key thrust areas of SDC Cell of MoC and coal companies. In coming 4-5 years, it has been envisaged to create 30 new eco-parks/tourism sites and take up expansion of 9 existing eco-parks. The sites for eco-parks have been identified and process has already been initiated by coal companies. 
During Vriksharopan Abhiyan – 2021, 2 eco-parks were inaugurated and Foundation stone of 2 eco-parks were laid down. 
Inauguration of 2 Eco-parks:
1. Mudwani Dam Eco-park of NCL in Singrauli, Madhya Pradesh, and
2. Mine -II Eco-Park of NLC India Ltd, Neyveli, Tamil Nadu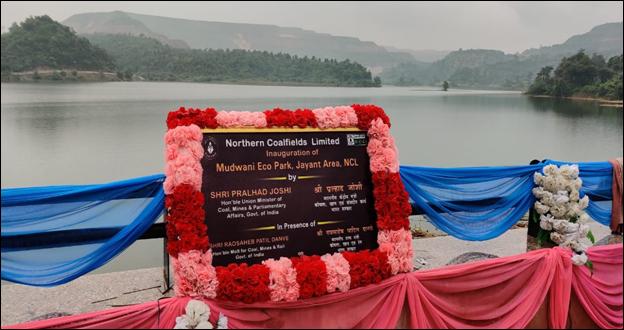 Foundation stone of 2 Eco-parks: - 
 1.Jhanjra Eco-Park of ECL in Pachim Bardhaman, West Bengal
2.Chandrashekhar Azad Orient UG No. 4 Eco-Park of MCL in Jharsuguda, Odisha